Building Small Business Brands Affordably
Exceptional content marketing for all
Does this sound familiar?
You've tried multiple ways to keep in contact with your current customers while also trying to find new clients to expand your business. It just hasn't worked out, you get overwhelmed, and it goes to the bottom of your priority list.
There was once a steady influx of customers, but now you seem to have stopped at a standstill. It seems almost impossible to attract prospective customers while being able to keep your business running.
You have a beautiful website with awesome content. When it's time to follow up with others, they have a hard time remembering who you are or what it is you do. You try to hire a marketing agency but find they're too expensive. Your budget can't afford that.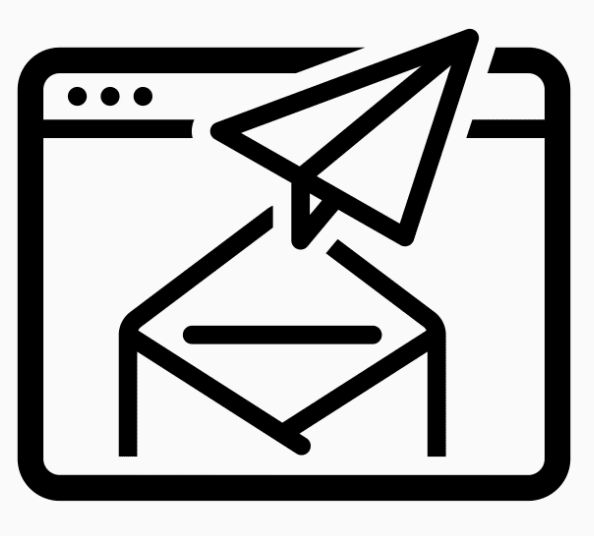 Email Marketing
According to an eMarketer study, the median email marketing ROI is 122%. That's four times higher than any other digital marketing channel.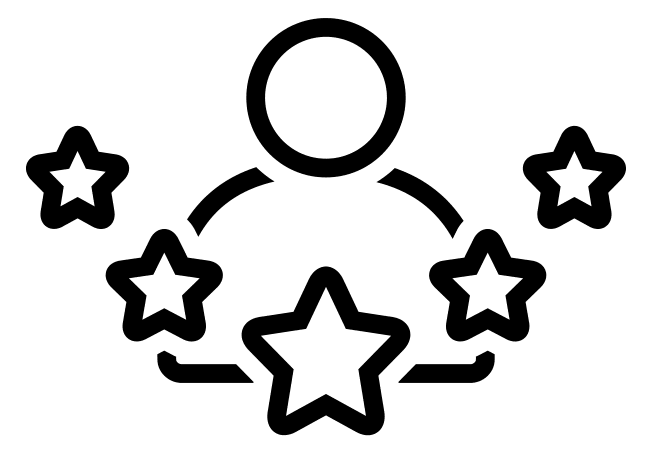 Quality & Experience
Our work is tailored to your niche, making you a thought leader in your industry. Read about Content Marketing to learn more.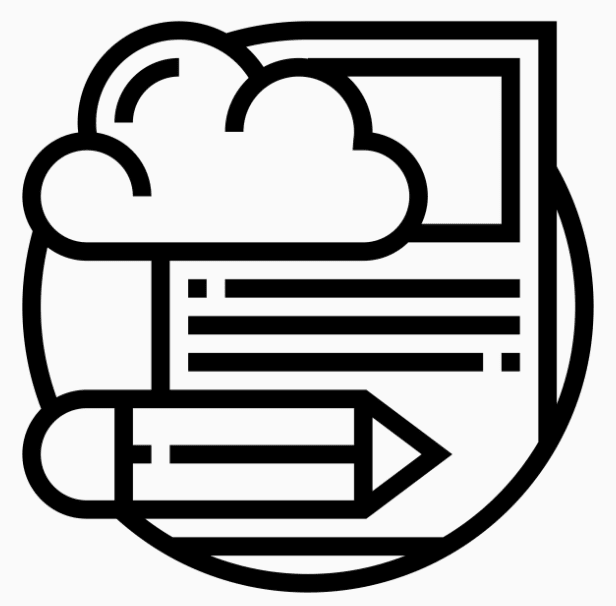 Content Curation
Content Creation will help grow your reputation, drive your target audience to you, help with SEO, & much more!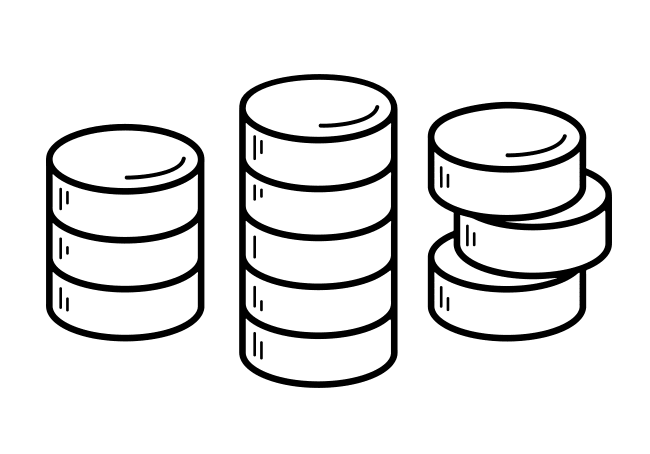 Affordability
So-Mark is built and designed for small business owners. We offer services to companies with a small marketing budget who are interested in having an online presence.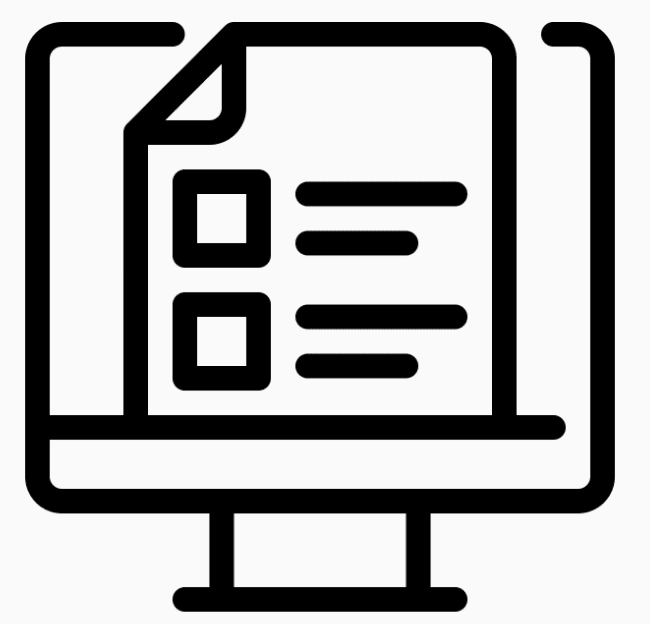 Blog Posting
The ultimate goal of creating and posting to your blog is to drive as much traffic to your website as possible. Search engines will begin to learn that your website is active & should be checked regularly for new content.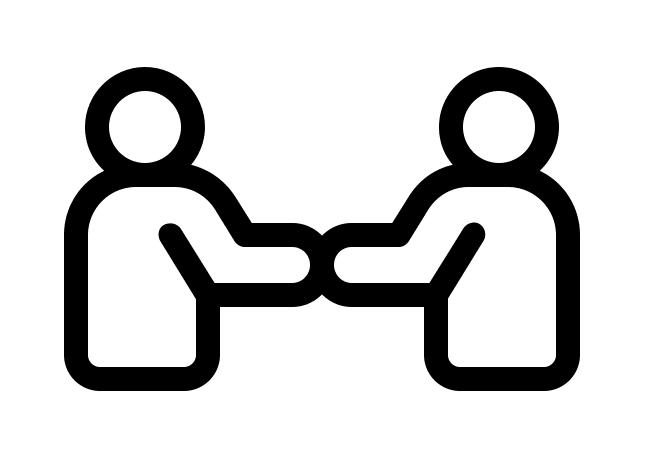 Save You Time
By utilizing So-Mark, you can focus on the other aspects of your business while we do the legwork for your marketing campaign.
So-Mark Consulting works with Small/Medium-sized businesses and Not-For-Profits to help build their brand affordably through Content Marketing.

Kevin has spent his career with the focus on client account management, customer retention and problem-solving.

In April of 2015, Kevin started to work at So-Mark Consulting and quickly took over running the day-to-day operations. In May of 2020, Kevin purchased the company and is now the Owner/and President.

Outside of work, Kevin is married and has 2 sons who he enjoys spending time with when possible. He enjoys playing golf, bowling, playing racquetball, and kayaking. He is involved in his local community through church and other organizations. He has a love of music and plays guitar.
Owner - So-Mark Consulting
Hi, I'm Petia!

Kevin and I have teamed up with a common goal:
To give quality service, to any business, at an affordable price.

After working in IT, Software Development, Database Management since 2015, I realized Web Design & Development is my passion.

Interests: Getting 10,000 steps in a day, driving when there's no traffic, opening Duolingo once every 3 months.

We're excited to hear from you!
First we will have a short 30 minute call to see how So-Mark can help expand your business.
We will review your objectives and goals and discuss how So-Mark can tailor a marketing campaign to your needs.
We grow your brand through e-mail marketing, content curation & blog posting, while keeping your social sites up-to-date.
Turn Leads Into Customers
As your brand grows, you will start to attract more clients that are interested in your products and/or services.
I'm ready to build my brand!