Email Marketing is a highly efficient and cost-effective digital marketing strategy of sending emails to prospects and customers with the goal of converting prospects into customers and turning current clients into loyal fans.
It's 2022.
Why Would I Want Email Marketing?
Email Marketing is the #1 communication channel that is used every day. 91% of consumers check their emails daily. That cannot be said of any other channel. In fact, according to an eMarketer study,
the median email marketing ROI is 122%.
That's four times higher than any other digital marketing channel.
8 Benefits Of A Content Marketing Email Campaign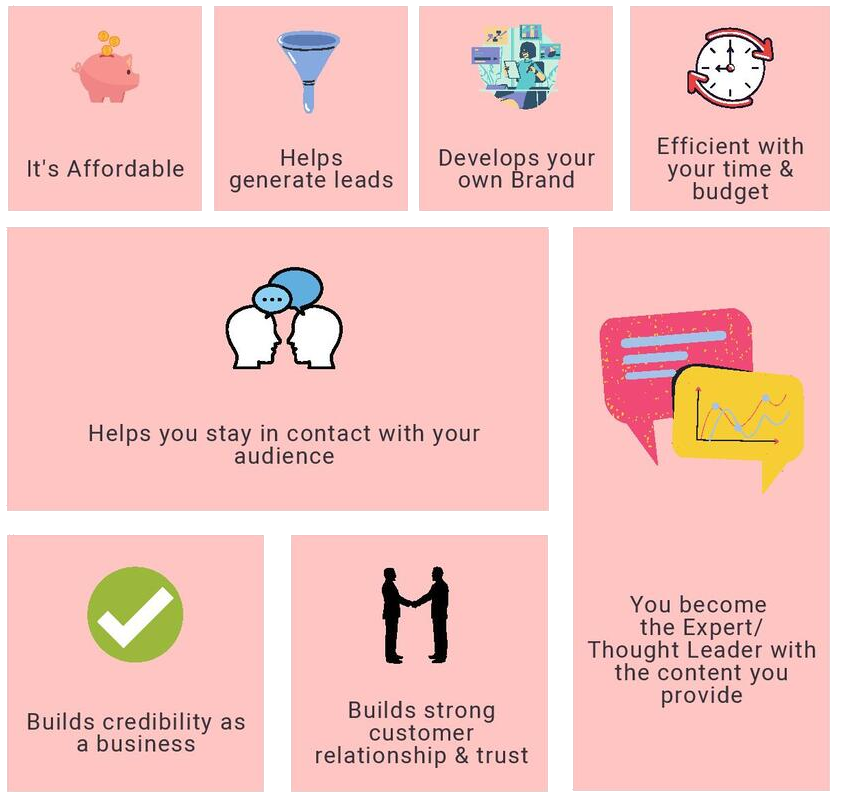 Included In Our Email Marketing Services
Are You Ready To Build Your Brand?